Shoes are a Woman's "Sole" Mate
There is no other item of apparel that gets us quite as excited as a beautiful pair of shoes! High heels, flip flops, sandals, sneakers, and of course, golf shoes!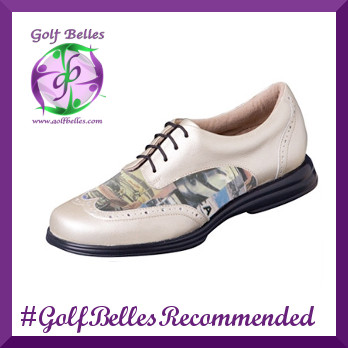 With so many fashionable golf outfits available, it only makes sense that the shoes match the outfit…don't you think?
After all, "Give a girl the right shoes and she can conquer the world"
Marilyn Monroe
Make sure you let everyone close to you know what style, size and color you want this year for Christmas – a golf goddess can never have too many shoes:)