Nothing Says I Love You Like a Gemspot Putter!
Form. Function. Flawless. Taking precision putting to the next level, this putter offers the best in stability, balance, and luxury. Design the perfect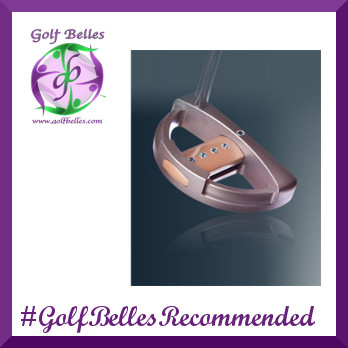 couture putter that reflects your lifestyle. The ultimate luxury couture putter!
Gemspot® selects the most exquisite stones, which are further enhanced by the skill of the setting, to create a unique and magical look. The history of gemstones is rich with stories of adventure and good fortune. The various magical properties of gemstones have much to do with their rarity, value, and exotic beauty. All gemstones have been selected according to their clarity, color, and cut to ensure quality, beauty and value, and come with a Certificate of Authenticity. Each gemstone has different properties, symbolism, and associations. Gemstones can be selected to coordinate and match your personality, birth date, or astrological sign. Alternatively, you can create your own color design scheme purely for its aesthetic appeal.