Introducing our Long Drive, Surf, & Fitness Golf Belle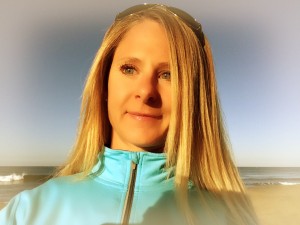 The #GolfBelles are excited to welcome our newest Golf Belle to the Ambassador team, Michelle Sheptak.
Not only is Michelle a Long Drive competitor, she is also a surfer, Michelle is still today the only Long Drive Professional to have earned a spot at the RE/MAX World Long Drive Championships as well as earned the cover of a Women's professional surfing magazine.
It is believed there is no other Long Drive Professional to have reached the high level of surfing Michelle has, nor is there any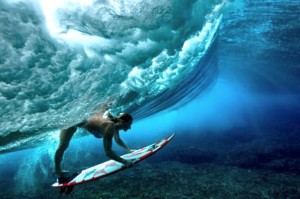 known Professional Female golfer that has reached the level of surfing Michelle has over the years. This is what makers her unique, as her passion has been noted by competitors in both sports.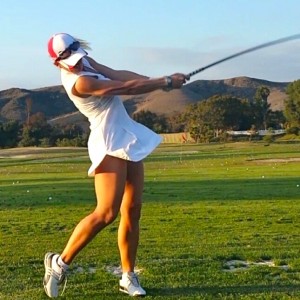 Did we mention this amazing athlete is also an ER nurse? Wow
Michelle  is an athlete, she golfs, she surfs, she's dedicated, motivated and committed. She has been athletic all her life being on track teams from the age of 6 , where today she still holds a provincial records. She also played softball, basketball, volleyball year round and growing up in Canada also skied, as well played hockey in a recreational league in University.
Michelle also rides a dirt bike and street bike, where she has noticed her balance and core training has improved her riding.
After playing golf 10 years for fun, she was noted for her ability and grace to drive the ball, not only accurate but long, staying in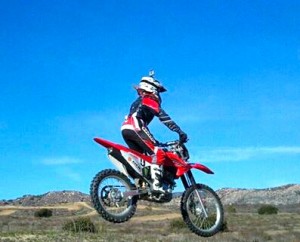 control and balance all at once. This brought Michelle to try to qualify for the California Championships and for the RE/MAX World Long Drive Championships. Michelle is no stranger to challenges and you may find her surfing the biggest waves she can paddle into as one of her top ways of training as well as working daily with her renowned trainer/owner of SURFfit who also trains Olympic athletes and professional surfers/snowboarders. Although Michelle no longer competes in surfing, she still loves to travel for surf and surfs daily. This is what earned her a cover shot and article in Women's Surf Style Magazine based out of Oahu.
She is described as an athlete and spokeswoman that displays the true desire to take the sport of Women's golf and her training to the next level. Michelle embraces every opportunity to raise the bar and is aiming to find herself on the tee box for the third time, at the next RE/MAX World Long Drive Championships as seen on the Golf Channel this year. Michelle was noted in her first year competing in long drive as the first female that year to drive over 300 yards, hitting 305 yards.
We are excited to have Michelle join the Golf Belles team providing wisdom on sports, athletics, long drive and her passion for life.
By the way, if you are looking to sponsor a phenomenal athlete in her Long Drive journey send us an email at info@golfbelles.com.